HISTORY
Cincy Tool Rental is a family business founded in 1971 by George Bruner and his two sons, Don and Bob. Hard work, and 13 years previous rental experience led to the terrific growth of his first store. A good mix of industrial, contractor, and home owner equipment spawned a consistent increase in business. In 1986 a second store was added in the booming Landen area. The growth was so great at this store that it was moved to a bigger location only two years later. In 1989, a third location was added on Cincinnati's west side. Excellent growth at this branch required a move to larger facilities in 1993. With the continued growth in the Landen area a larger building was soon needed for that store. Construction began and now the Landen location is our most modern store to date.
In October of 2002 the fourth store was opened with the acquisition of Brueneman Rentals centrally located near the Norwood Lateral. Expansion of the Dent location showroom and additional offices are planned for the near future. We hope to continue to grow and expand to better serve your needs through a true commitment to pride, quality, and value in all that we do . Thank you for your past, present, and future patronage!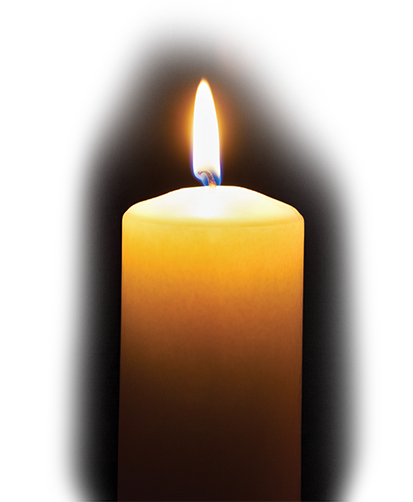 Our Founders George and Mary Bruner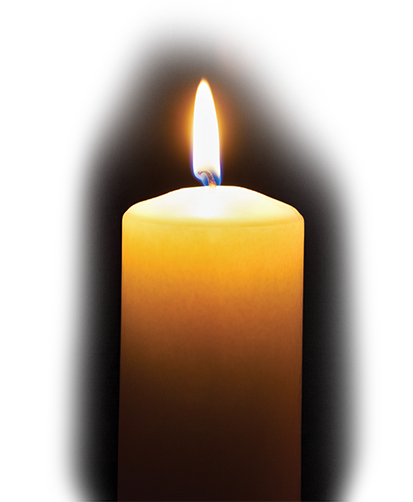 George Bruner and his wife Mary fulfilled a life long dream when opening Cincy Tool Rental . George was a retired City of Cincinnati fireman and with his wife, Mary as office manager opened their first location in April of 1971and later adding 3 additional locations. Cincy Tool Rental is a member of

and a member of the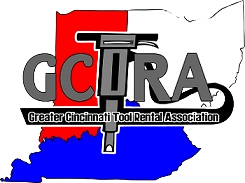 a rental association founded two years before the American Rental Association. George was President of the GCTRA in 1980. George and Mary were married 73 years before Mary passed away in 2018. George passed away in 2021 at the age of 96. Through their lives they supported and encouraged each other and took much joy in training young employees and watching their growth. Here is a photo of George and Mary on vacation at
Bonita Beach, Florida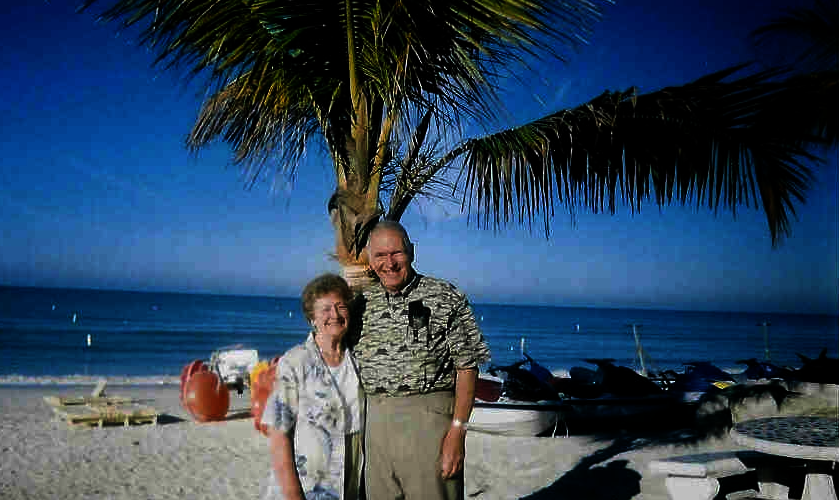 Copyright © 2023 Cincy Tool Rental, Inc.
 All Rights Reserved